I can't say it enough! I really am enjoying all of the wonderful brand new double sided stacks that DCWV has put out.
With just two sheets of paper, I was able to make two cards using the sketch challenge from DCWV's March stack-a-holic challenge.
I just so happen to need two birthday cards. I grabbed the challenge sketch, a Miss Kate Cuttables birthday cake file, and a birthday stamp to throw it all together!
The only time I look forward to cake is at a party, gives me an excuse to eat it without feeling bad.
The best thing about the double sided stacks is that I can automatically have a decorated inside to a card. Less paper + less supplies = more crafting supplies for more projects!
Supplies Used:
DCWV 'Flower Shop' double sided stack (found at Joann's)
DCWV March Stack-a-holic challenge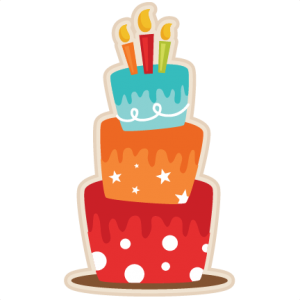 Silhouette Cameo 3
Silhouette studios designers edition
Teresa Collins Mega Runner
Aleene's Original Tacky Glue