A while back, I made a "cancer sucks" card. Recently, I received an order for another one. Now I usually never make the same card twice. I like each card to be customized and special.
(Original Cancer Sucks card)
Keeping the original card in mind, I kept the nurse, shaker concept, and band aids and changed everything else about the card.
I started by searching Michael's for anything breast cancer. For one reason or another, if it is not breast cancer awareness month, any memento is hard to find! Just as I was about to give up after searching the whole store, I found the charms I wanted! Located way back in a corner were the Blue Stone Moon Charm necklaces and charms.
After the charms were purchased, I could continue on with my plan!
I recently purchased the Hello Darlin' stack from DCWV. Although it is an older stack, I was thrilled to find it at Joann's! The colors are perfect for this card.
The way that I designed this flip card is so that the nurse/cancer ribbon can be viewed at all time from the outside to the inside!
Materials Used:
DCWV 'Hello Darlin' 12 x 12 stack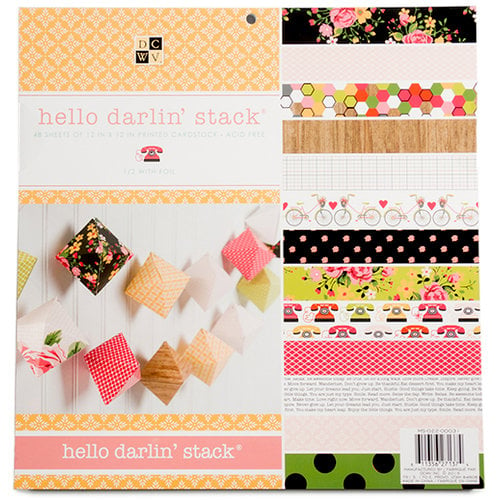 KaDoodle Bug Designs 'Check-up Kids'
Silhouette Cameo
Craftwell eBrush
Sharpies
Aleene's Tacky Glue
Scotch Advanced Tape Glider
Blue Moon Beads Story Lockets 'Hope' charms